SPEED CODE 5PROGRAMMER $140.00
THE CODE 5 PROGRAMMER ONLY WORKS ON IQ CARTS!
IF YOUR SERIAL NUMBER STARTS WITH PH THE CODE 5 WILL NOT WORK
if your not sure please email us your serial #.



SPEED CODE 5 WITH MCOR CHECK $160.00
THE CODE 5 PROGRAMMER NOW CAN BE ORDERED WITH THROTTLE CHECK!
AFTER PROGRAMMING USING THE CODE 5 PROGRAMMER THIS UNIT WILL
NOW CHECK FOR 95% THROTTLE OR GREATER THIS READING IS DIRECT
FROM THE CONTROLLER NO MORE GUESSING ON MCOR OUTPUT.

Speed Code 5 Programmer
for Club Car IQ™ Carts $140.00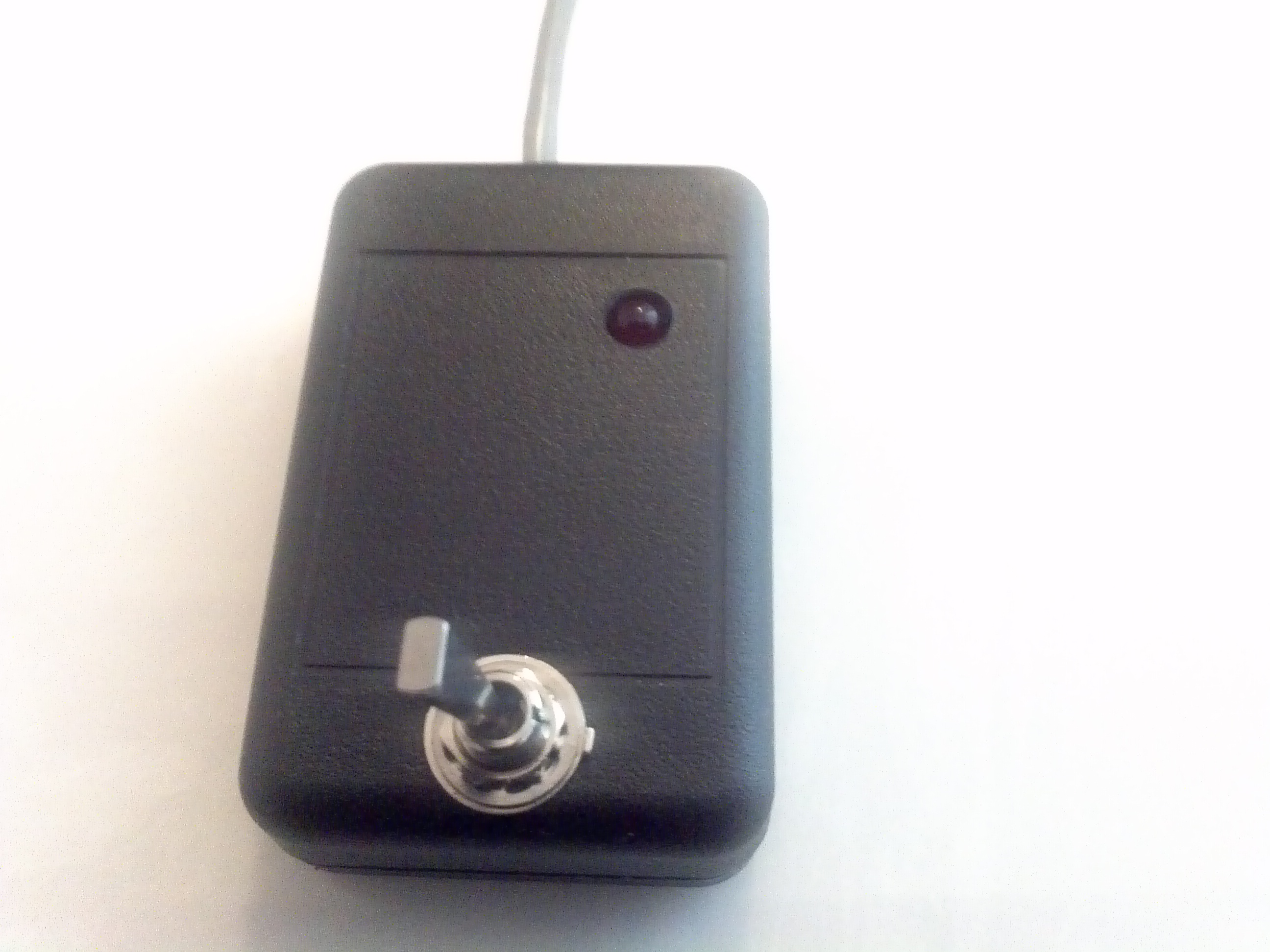 THE CODE 5 PROGRAMMER CAN BE USED AN INFINITE NUMBER OF TIMES ON (ONE) CART ONLY!

Controllers known to work with the Speed Code 5 Programmer are
1510-5250, 1510-5201, 1510-5251 and 1510a versions of same controllers.
Other controllers will be added after they have been tested if your not sure what controller you have please email. ! There are different programs dependent on motor type, when ordering please give motor type! Speed motors should not be used with stock code 5 settings please contact us for custom programming, such as PQ, D&D and others. (see how to determine stock motor type below)
&nbsp&nbsp 1.&nbsp&nbsp 6.6.1.1 &nbsp&nbsp&nbsp&nbsp&nbsp AMD or Advanced Motor (For non lifted stock carts)
&nbsp&nbsp 2.&nbsp&nbsp 6.6.2.2 &nbsp&nbsp&nbsp&nbsp&nbsp GE or General Electric Motor (For non lifted stock carts)

&nbsp&nbsp 3.&nbsp&nbsp 6.6.3.2 &nbsp&nbsp&nbsp&nbsp&nbsp HO High Output AMD Motor (For lifted stock carts)
&nbsp&nbsp 4.&nbsp&nbsp 6.6.4.1 &nbsp&nbsp&nbsp&nbsp&nbsp HO High Output GE Motor (For lifted stock carts)

&nbsp&nbsp 5.&nbsp&nbsp 6.6.5.1 &nbsp&nbsp&nbsp&nbsp&nbsp High Output, AMD Motor, with MCOR check (for lifted carts)
&nbsp&nbsp 6.&nbsp&nbsp 6.6.6.1 &nbsp&nbsp&nbsp&nbsp&nbsp High Output, GE Motor, with MCOR check (for lifted carts)

&nbsp&nbsp 8.&nbsp&nbsp 6.6.7.1 &nbsp&nbsp&nbsp&nbsp&nbsp PQ Bandit AMD Motor (For all carts with AMD PQ Bandit)
&nbsp&nbsp 9.&nbsp&nbsp 6.6.8.1 &nbsp&nbsp&nbsp&nbsp&nbsp PQ Bandit GE Motor (For all carts with GE PQ Bandit)

&nbsp 10.&nbsp 6.7.1.1 &nbsp&nbsp&nbsp&nbsp&nbsp Dealer 5 unit Code 5 AMD & GE Speed/Torque Modes

&nbsp 11.&nbsp 3.2.9.4 &nbsp&nbsp&nbsp&nbsp AMD 3294 (sold by CartSports.com)
The Speed Code 5 unit gives you at least 20% more Torque over stock code 4 settings, speeds are 2 to 3 mph faster than Club Cars™ Speed Code 4 setting (stock carts with no lift and stock tires are running 22 to 24 mph on flat ground) Most people are averaging 22+mph, and when used with a 2speed unit you gain additional speed in Torque and Stock modes it also allows you to turn REGEN on and off.
Test Cart is a 2006 Club Car Precedent™ with a 6" lift, 22" Tires, Stock 1510-5201 Curtis™ controller, Stock AMD 3.2 HP motor and one year old batteries. Speed Code 5 speeds 26 TO 27 mph.
Remember not all carts will achieve these top speeds there are many variables including batteries, wires, motor condition, tires and many others. Refunds are available if you follow the refund policy below.
! HOW TO DETERMINE YOUR MOTOR TYPE ! Motor Types Pictured

AMD - MOTOR (black with the top hat style speed sensor) shows the most gains reaching speeds of 26-27 MPH when tested with above cart.
GE --- MOTOR (grey with the flat style speed sensor) have top speeds of 25 MPH when tested with the above cart.

PROGRAMMING PROBLEMS "Replacement Programming Ports"
! EXCEL™ CONTROLLERS ! ! EXCEL™ ! controller 1515-5201, I have been able to Read and Write Data to this controller. This new unit will be called Speed Code 5e. The Code 5e programmer is waiting for testing and not for sale at this time.


! SPEED CODE 4 !

!! Speed Code 4 Carts !!
Speed Code 4 does not work with Speed Code 5. This unit cannot be used to put Speed Code 4 into a golf cart. You will Overwrite Speed Code 4 (This unit does not destroy the speed code 4 settings it just resets to speed code 3 stock settings) unless you have someone with a handheld reader or the Curtis software reprogram the unit to speed code 4, you cart should have a sticker giving the code 4 numbers.

! This unit will work for one cart / controller only!
it reads the controllers serial number and logs it into memory,
along with the last program downloaded.

Returns will be accepted for 14 DAYS after purchase. To get a refund for the code 5 unit, you must download the stock Club Car™ program into your controller, and it must be logged into the code 5 unit as such; (last program downloaded is stored in memory) if stock program is not in memory, there will be no refund.



PLEASE PICK CORRECT MOTOR TYPE BELOW